About us
Stage Media Arts is a grass root local organization by the youths and for the youths based in Bungoma county. We use theatre to advance the rights of the young people in our community. We are passionate about strengthening youth development and their active participation in matters that affect them. We mobilize young people to engage their leaders hence ensuring that they are being held accountable in our efforts in ensuring social justice, reproductive health rights and eradication of poverty.
We commit to working with the youths to claim and realize their full potential within four main areas of focus i.e. youth empowerment, meaningful youth engagement and participation, sexual reproductive health and rights and governance and advocacy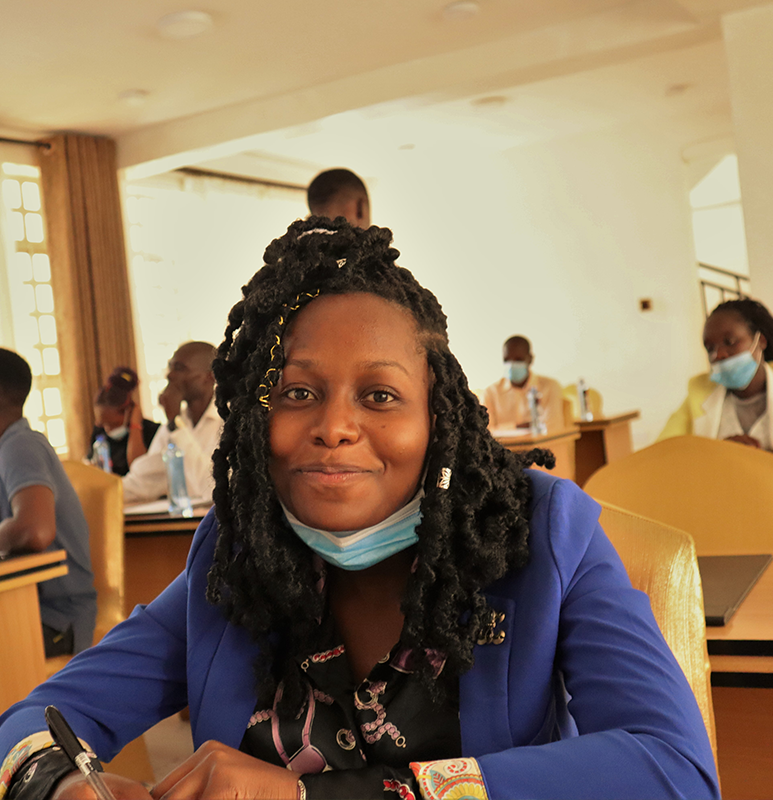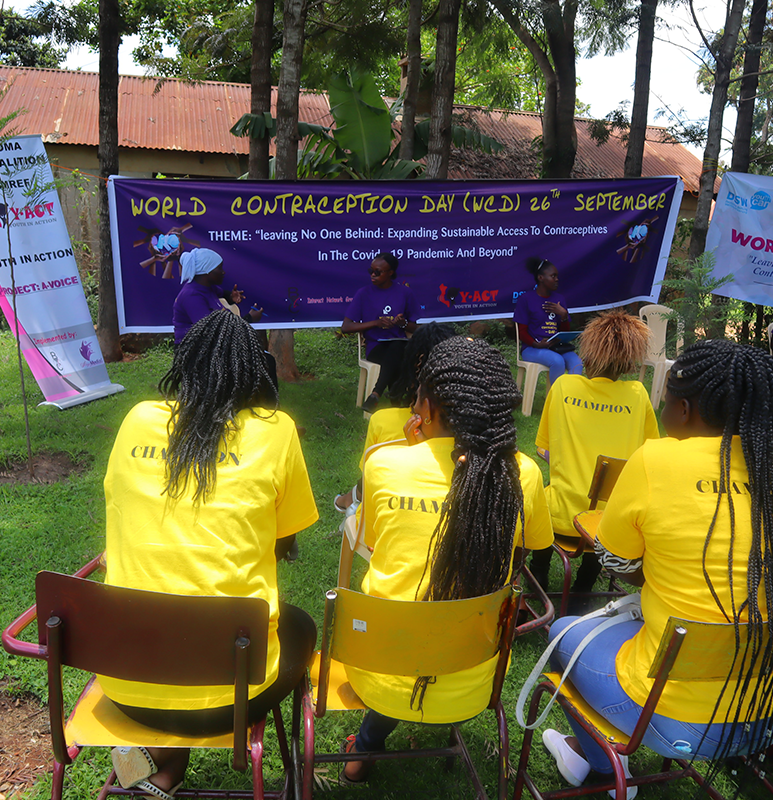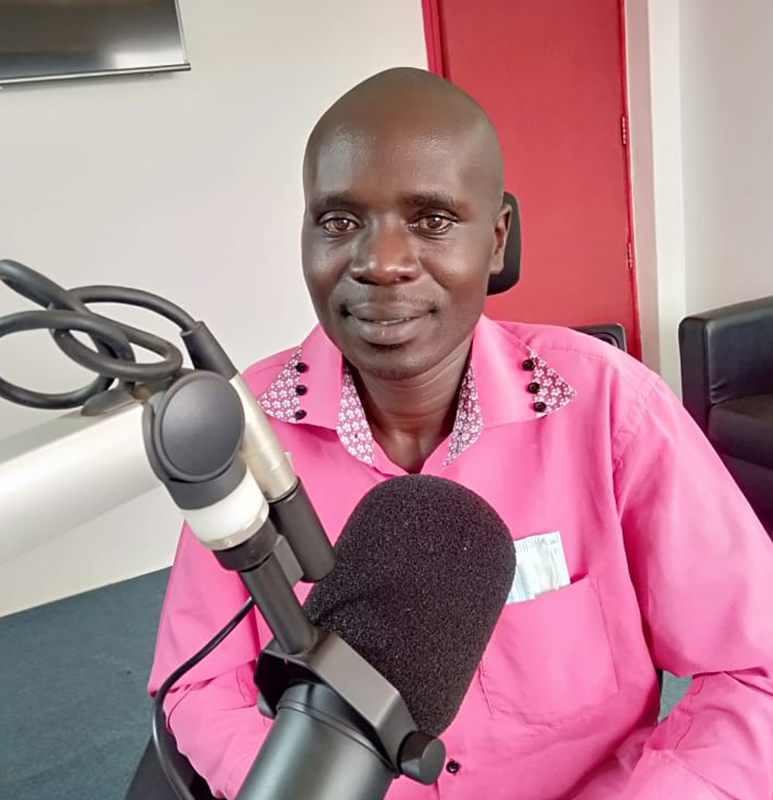 youth engage- ment
Our Vision
A society where young people are free to make healthy choices without judgement and bias.
Our Mission
To enable youths to hold decision makers accountable and lead interventions at the community level on reproductive health and rights through impacting knowledge, skills and social support as granted by the constitution of Kenya.
Our Goal
To empower young people to make their voices heard and enhance their access to health information, health supplies and youth-friendly services
WHAT WE DO
Key Thematic Areas
Youth & Women empowerment

Endeavoring to reach and empower the youths with information

Sexual Reproductive Health

committed to ensure increased demand for gender-sensitive health information, youth-friendly services, and SRH supplies.

Engagement and Participation

Supporting the youths to hold leadership positions and ensuring that young people are actively being engaged in decision making processes

Governance and Advocacy

we mobilize and build the capacity of youths to participate in planning, budgeting and other governance processes at county level.
DISCOVERING YOUTH
Our History
Scope and Expansion
Stage Media Arts (SMA) is a legally registered community-based organization formed in 2002. At its inception, the organization was a talent-based group in Bungoma county aimed at promoting and nurturing talents of young people. Over the years, we expanded our scope and registered in 2008 under the Ministry of Gender, Children, and social department in Bungoma County with a new focus to empower the community, build capacity and promote Sexual Reproductive Health & Rights (SRHR) services and uptake among the youth. Currently, SMA has a team of 7 staff who work full time to achieve its objectives and implement projects.
Read More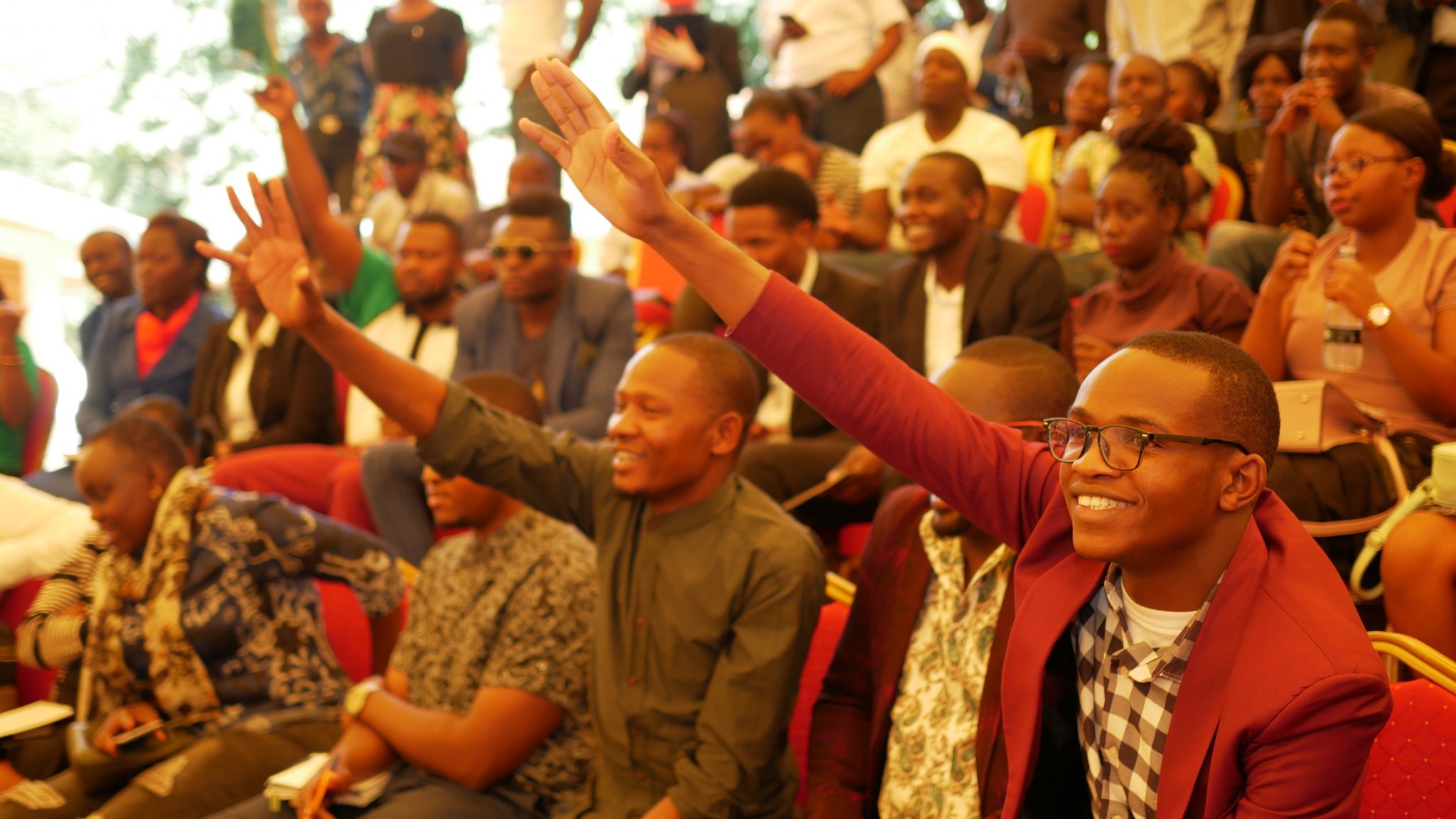 Full Choice – We fight for the rights of the youths to access to right information and power to make right choices about their reproductive health.

Transparency and Accountability – We create a climate of trust inside and outside the organization by being open, honest and transparent.

Equity and Justice – We commit to work with every person, irrespective of race, age, gender, sexual orientation, HIV status, color, class, and ethnicity.

Mutual Respect – We recognize and respect every person's  Individuality, Worth and Value.

Courage of Conviction –  we challenge ourselves to be bold, courageous, responsive, focused and innovative
RECENT NEWS
Our Stories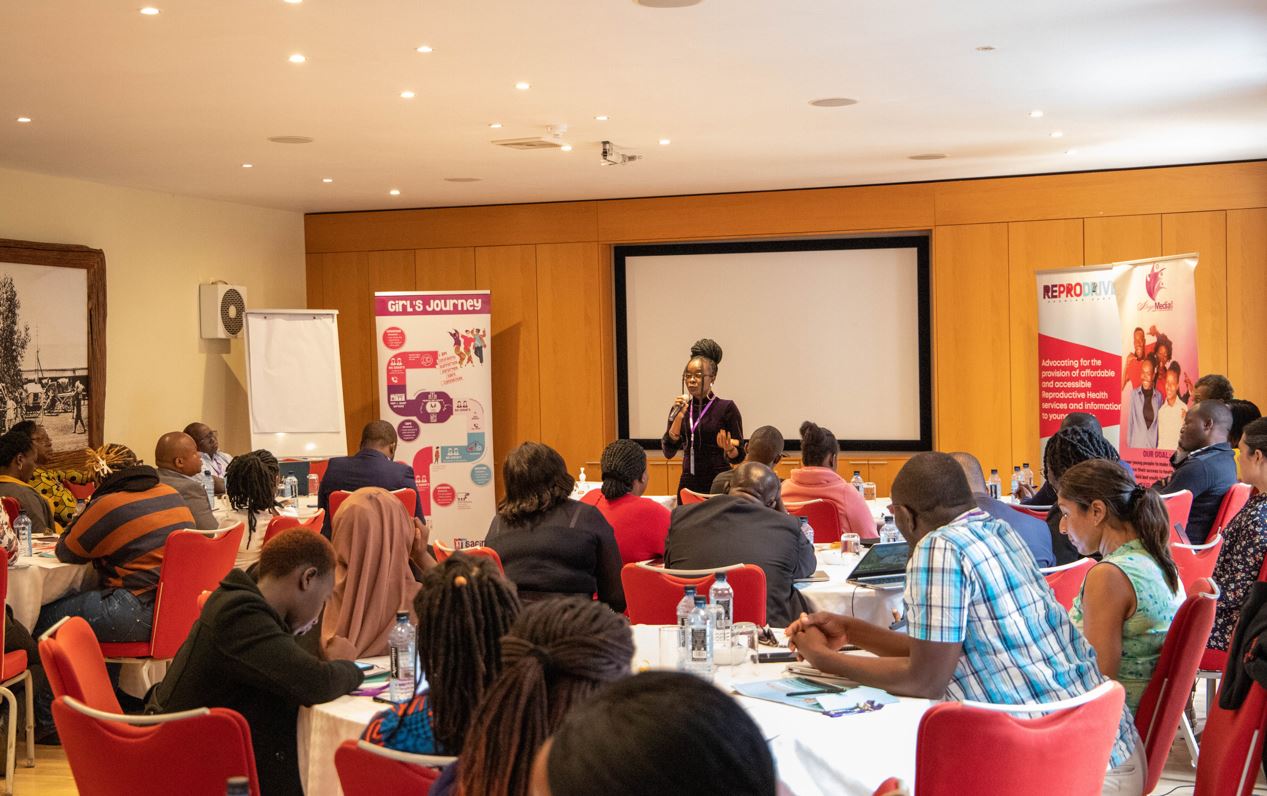 SAFIRE National dissemination meeting.
This month Options brought all its Implementing partners in the Safire project to particip
Continue reading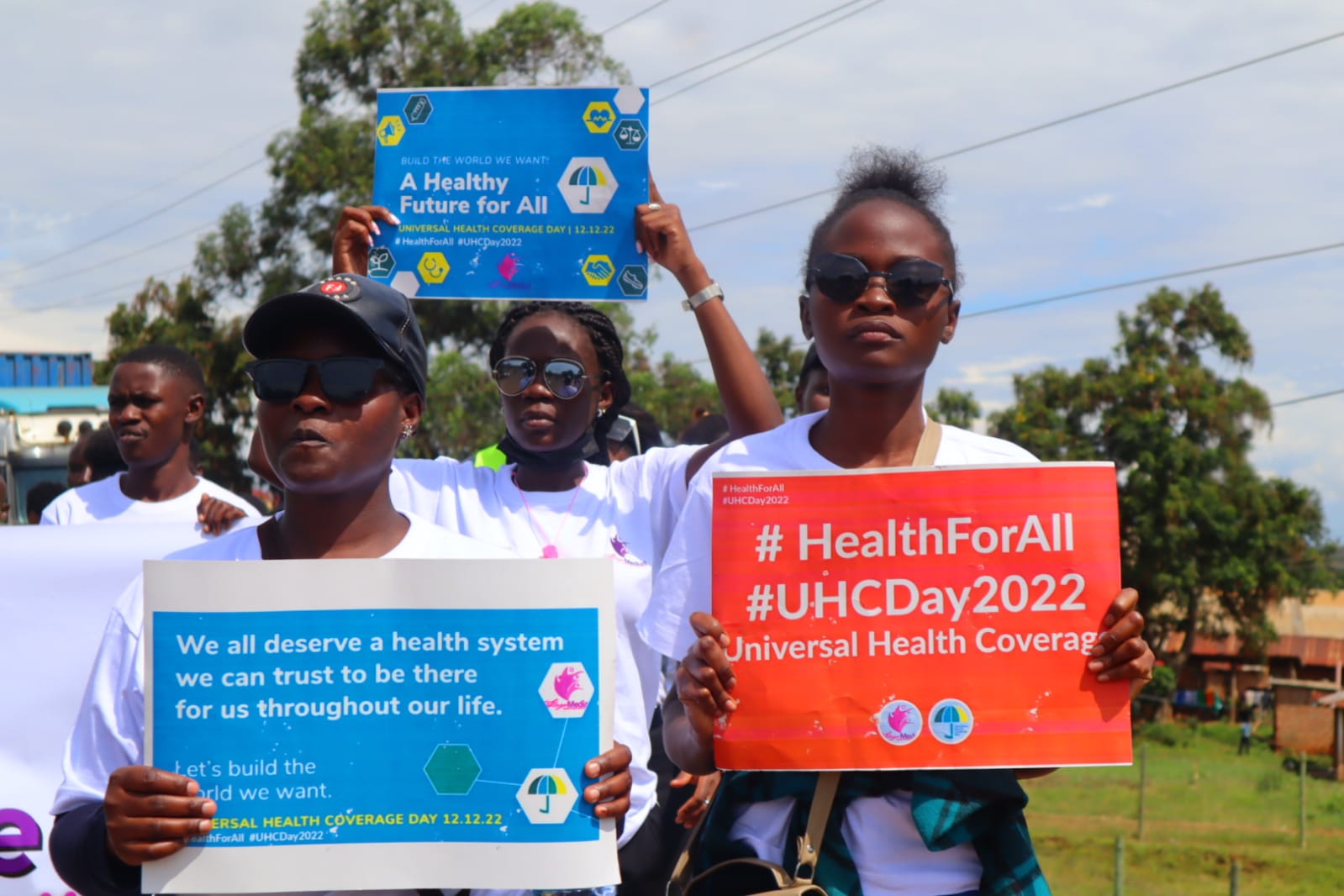 UHC Day 2022
Each year, 12th December commemorates a significant step and initiative made to work equit
Continue reading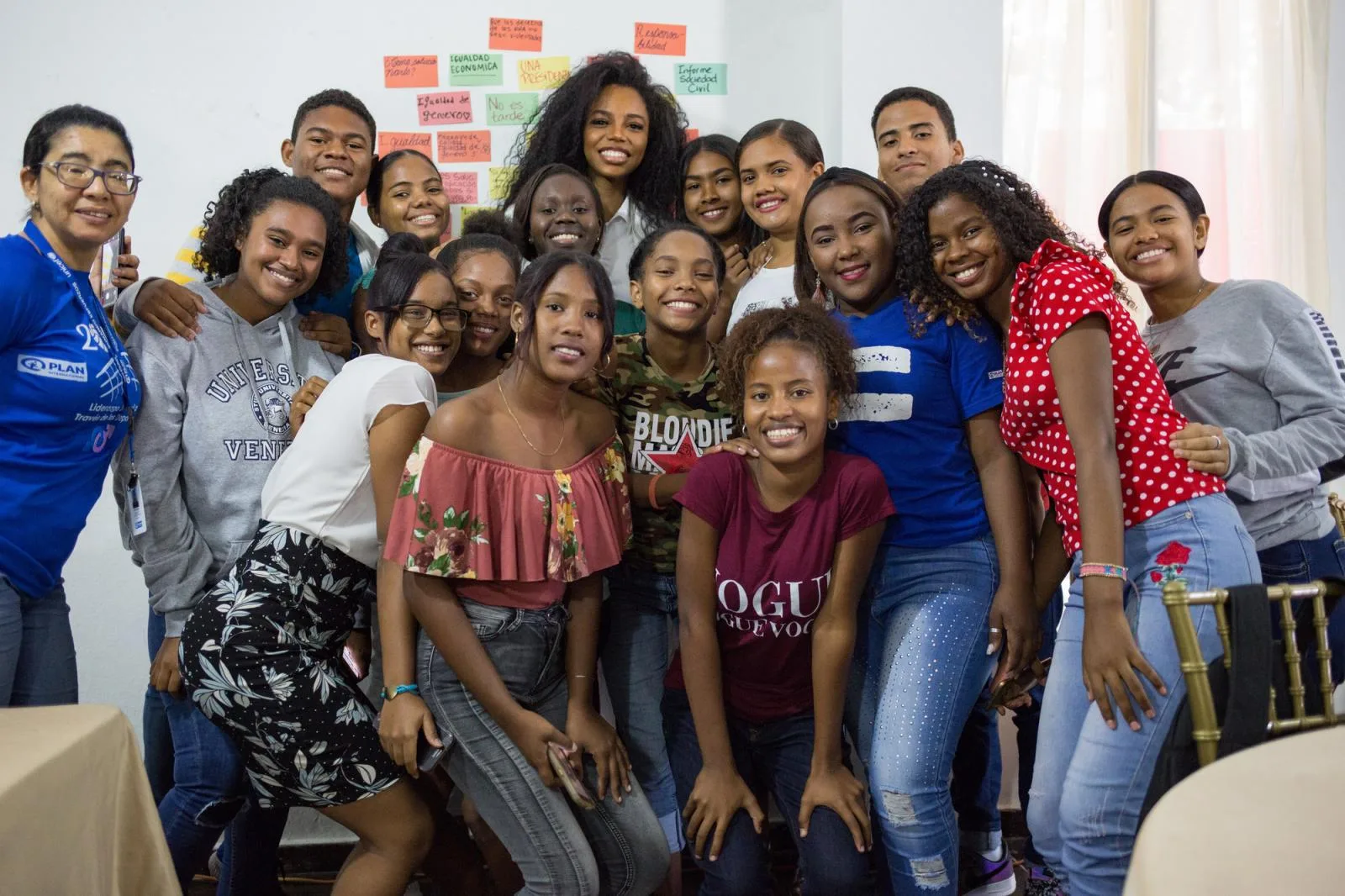 Sexual reproductive Health
we have received many testimonials on youth client we have helped regarding sexual reprodu
Continue reading
0
Young people reached with ASRH information

0
Number of young people who received ASRH services

0
number of volunteers trained on ASRH
YOUTH EMPOWERMENT
Want to interact with youths, learn or grow with us?
Contact Us
SEXUAL REPRODUCTIVE HEALTH
Committed towards ensuring increased demand for gender-sensitive health information, youth-friendly services, and SRH supplies
Learn More
YOUTH ENGAGEMENT AND PARTICIPATION
Join our youth engagement panel and engage on county level governance decision making processes
Join us
GOVERNANCE AND ADVOCACY
Having face to face conversations with county leaders to push and advocate for the right of youths
Learn more
OUR PARTNERS
Partners who share their resources, knowledge, and expertise